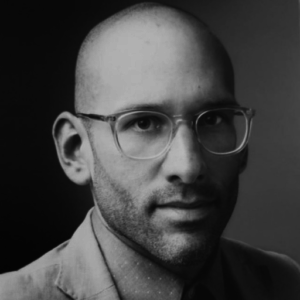 You know that old saying "see a problem, it's yours"? Alexis Madrigal and his colleagues at The Atlantic have taken that to extremes.
As the coronavirus story was developing in early March, Alexis, a staff writer at The Atlantic, had trouble getting good data about COVID-19, so he and a few colleagues started the COVID Tracking Project. Little did he know that it would become one of the most reliable sources of data about COVID-19 in the country. In fact, even the White House is citing their data.
Alexis has also partnered with the Antiracist Research & Policy Center to create the COVID Racial Data Tracker, which provides the most comprehensive information on the racial inequity of the virus.
In the midst of all this, Alexis generously found time to speak with Eric about the extraordinary efforts of his team, the duties of journalists in times of crisis, and the shockingly disparate effects of the virus on different communities in the U.S.
Podcast: Play in new window | Download