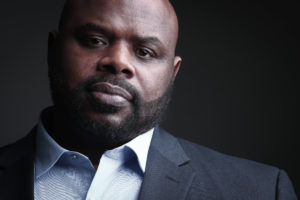 We hope that you are staying well and healthy and safe. As we were thinking this week about what show to share with you, we kept returning to this conversation with Ben McBride that aired last year.
Ben is a pastor and activist who has devoted his career to healing and reconciliation. He lives in Oakland, California where he's the co-director of PICO California.We've been looking to Ben for wisdom and inspiration a lot these days – especially his work at Bring the H.E.A.T., which is an effort to increase the peace in California by transforming the public safety system into one everybody can trust.
In the aftermath of the murders of George Floyd, Breonna Taylor, Ahmaud Arbery, and so many others, this conversation with Ben feels particularly relevant. So this week we bring you a replay of Eric's conversation with Ben. Thanks for listening.
Podcast: Play in new window | Download