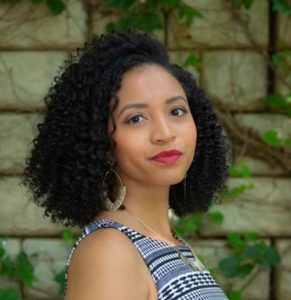 Welcome to another episode of Let's Hear It. We hope you are staying as physically distanced and emotionally connected as you can! This week, we had the honor of speaking with Dominique Derbigny, the Deputy Director of the Closing the Women's Wealth Gap initiative and author of an extraordinary piece on the inequity of aid policy in the time of COVID. Dominique has previously worked with Prosperity Now and United Way of Greater Richmond and Petersburg, and contributes regularly to the publication #BlackHer on issues facing Black women.
Dominique's report, On the Margins: Economic Security for Women of Color through the Coronavirus and Beyond, was released only a few weeks after the lockdown began. It is a careful examination of the recent coronavirus relief packages and assesses the benefits, shortcomings, and implications for women of color.
This is a terrific conversation with a woman who is helping to shine a light on racial equity and economic inclusion.
Podcast: Play in new window | Download