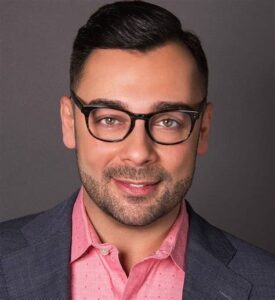 Edgar Villanueva is an author, activist, and expert on issues of race, wealth, and philanthropy. He is the Principal of the Decolonizing Wealth Project and Liberated Capital and author of the bestselling book Decolonizing Wealth, whose second edition was just released in August.
He advises a range of organizations including national and global philanthropies, Fortune 500 companies, and entertainment on social impact strategies to advance racial equity.
As a Native American who has worked in philanthropy for nearly two decades, Edgar has an important vantage point to analyze what works, what doesn't, and how to improve philanthropy.
Podcast: Play in new window | Download