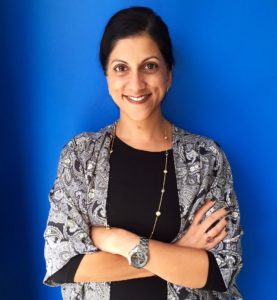 How do we communicate in ways that are authentic, emotional, and evocative?
At a time when we are bombarded by reports, books, blogs (okay, and podcasts), the Race Card Project at the Aspen Institute invites people to tell their own stories about race and identity in a whopping six words. To date, they have collected over a quarter million six-word stories. As it turns out, six words can reduce you to tears or laughter at least as well as a white paper or powerpoint presentation.
Amrit Dhillon helps run the project with former NPR host Michelle Norris and she talks to Eric about how they are helping people around the world to tell their own stories about this challenging and potentially divisive topic with empathy and understanding.
Learn more about the Race Card Project at: https://www.facebook.com/TheRaceCardProject