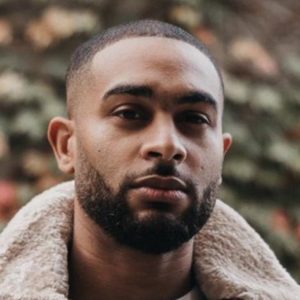 With so many people out of work and low on hope, we look to the leaders who are blazing new trails to success. Eric had the incredible luck to connect with Ruben Harris, co-founder of Career Karma, a startup that helps people network, learn, and find employment in tech. Ruben might as well be listed under the word "trailblazer" in the dictionary; in the wake of mass unemployment that has left this country reeling, he's started a campaign called Reskill America, which provides laptops to underestimated folks (a term borrowed with gratitude from a venture capital trailblazer in her own right, Arlan Hamilton). Ruben is nothing but audacious – he hopes to benefit one billion people in the next ten years. He also hosts the Breaking Into Startups podcast, which definitely warrants a listen.
Eric has proclaimed this episode to be his favorite of 2020 so far, and no wonder. Ruben provides much food for thought on how nonprofits can learn from the business world. He also offers some very honest feedback for how foundations can improve their practices. And he reminds us that there's no time like the present to achieve your dreams.
If this week, month, or year has got you feeling unempowered, this is the interview you must listen to.
Podcast: Play in new window | Download