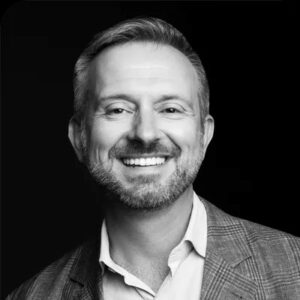 Many of us spend a career doing something, gathering stories, ideas, skills, and things like that and think to ourselves, "Hmmm. All this stuff I've learned might make a good book," and then go right back to the brewpub for another Hazy IPA.
Not Jacob Harold. Mind you, Jacob has had quite a rather distinguished career – he's been a community organizer, a Bridgespan consultant, a Hewlett Foundation grantmaker, the CEO of Guidestar, and the co-founder of Candid, among other things. After stepping down from Candid, Jacob endeavored to write it all down – not in a self-congratulatory memoir (which is what Eric hopes to do when he gets home from the brewpub), but in an extremely comprehensive and articulate guide to doing good in the 21st century. The book, The Toolbox: Strategies for Crafting Social Impact is quite simply one of the very best guides of its kind that we have seen.
Eric sits down with his former colleague to discuss Jacob's career and how to apply the nine tools for social change, and Eric tells Jacob why the book made his head hurt (in a good way).
Podcast: Play in new window | Download