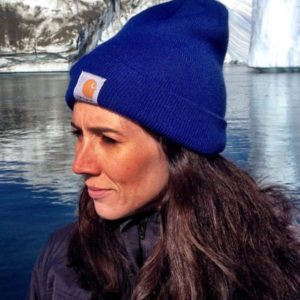 Lisa Witter has always played to win. Since coming into the world "with a bang" after her mother went into labor at a demolition derby, she has focused on the intersection of politics and communications. Running for president on Showtime's American Candidate, writing The She-Spot: Why Women are the Market For Changing the World and How to Reach Them with Lisa Chen, becoming the head of Fenton Communications at age 25. These are just a few of her wins.
As Co-founder and Executive Chairman of Apolitical, she has married behavioral science with public policy and created a peer-based learning platform to teach public servants the skills to help society flourish. Bureaucrats are not just people, she tells Eric, they control forty percent of global GDP.
By the way, she's also released a webinar entitled How to Persuade Others Using Behavioural Science. Believe us: after listening to Lisa, you'll be running to sign up for this master class.
She and Eric sit down to talk about her colorful career and how brain games help her do her job. It'll both entertain and teach you (just like Seinfeld's wife's beet chocolate cake), but most importantly, this episode may just change the way you think about communications for social change.