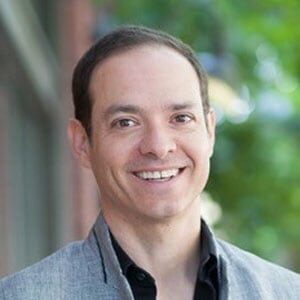 Sometimes we need a little breath of fresh air during the workday. This week's guest on Let's Hear It might just do the trick. Lowell Weiss, President of Cascade Philanthropy Advisors, is probably one of the most genial guests we've had the pleasure of speaking with.
From his behind-the-scenes perches at the Atlantic Monthly, the Bill and Melinda Gates Foundation, and the White House, Lowell has seen it all, done it all, and kept a marvelously cheerful attitude throughout – even after getting a talking to from the President of the United States.
Lowell talks about his new project – helping to run the Leap of Reason Ambassadors Community – which brings together nonprofit and civic leaders, funders, and public officials to help improve philanthropy.
We hope you enjoy this episode just as much as Eric has enjoyed his decades-long friendship with Lowell!
Podcast: Play in new window | Download