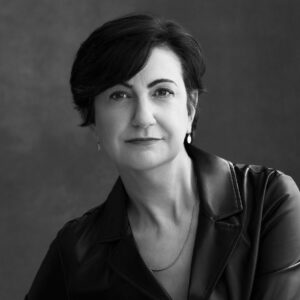 Marta Tellado's new book Buyer Aware: Harnessing our Consumer Power for a Safe, Fair, and Transparent Marketplace is both an amazingly useful tool for today's consumer to navigate the rat's nest that is the modern marketplace and a manifesto for consumer freedom in the age of digital everything.
Marta talks with Eric about the dangers of the lack of standards in today's digital world and how we can reawaken the "sleeping giant" of collective consumer power.
And for you nonprofits and foundations professionals out there, your audiences and your constituents are actually consumers first – making dozens of decisions every day that affect the success of your missions and your organizations. Hear how Marta is working to bring these two powerful worlds together.
AND we have a special surprise. Listen all the way to the end for a super duper bonus!
Podcast: Play in new window | Download