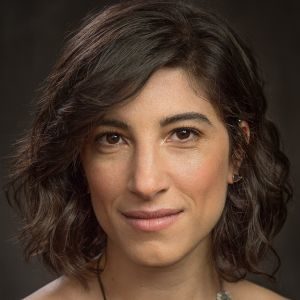 This week, Disinformation King Kirk Brown sits down with Renée DiResta, Technical Research Manager at the Stanford Internet Observatory, a multidisciplinary research center that works on understanding how information moves on the internet. Renée has written extensively on the topic of disinformation, much to the chagrin (or delight?) of comment trolls, and has recently done fascinating work on disinformation as it pertains to COVID-19 responses.
Renée and Kirk's conversation runs the gamut of topics from the power of the internet to the effect of malign narratives, with lots in between. This is a conversation that will especially appeal to those with the disinformation scaries. Renée and her work are vital to changing how we talk about the internet as the information environment of today, and her insight is not to be missed.
Bonus: The Communications Network has just announced that Renée will be one of their speakers this year at ComNet's first-ever virtual gathering, which will happen from September 22nd to September 25th. Better yet, it's free! You can find out more here: https://www.comnetworkvirtual.org/.
Podcast: Play in new window | Download