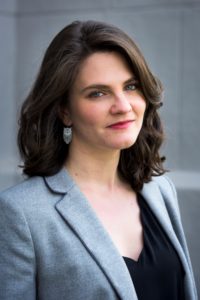 Unless you've been living under an extremely large rock for the past four years, by now you are well aware that the information we receive on a daily basis isn't always what it seems to be.
This week, Kirk interviews Nina Jankowicz, whose new book, How to Lose the Information War: Russia, Fake News, and the Future of Conflict is a stark reminder that American democracy is under siege.
And if you are doing communications today, you are doing it in a sea of disinformation that has been designed to create chaos and foment distrust in the American system.
And yet, it's never been more important to know what we're up against. This episode is a stark reminder of just how vulnerable our messages are to abuse and subversion.
Have a nice day!
Podcast: Play in new window | Download