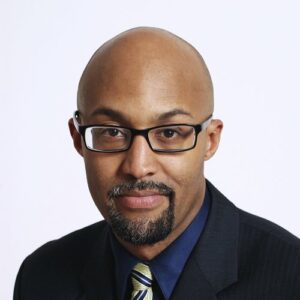 Harvard Law professor Alan Jenkins has argued cases before the Supreme Court, made grants at the Ford Foundation, co-founded a national narrative change nonprofit, and now has co-authored…a comic book.
But not just any comic book. 1/6: The Graphic Novel is a powerful and chilling reminder that great communications and great advocacy takes many forms. He and his co-author Gan Golan and artist Will Rosado give us a dramatic new look into what happened on that terrible day and what might have happened had the insurrectionists prevailed.
Alan speaks with Eric about his love of comic books and a career that has been at the intersection of storytelling, law, and social justice for positive change. Don't miss this terrific conversation with one of our field's most creative and incisive communicators.
Podcast: Play in new window | Download